Spiritual Strategies
"Put on the whole armour of God"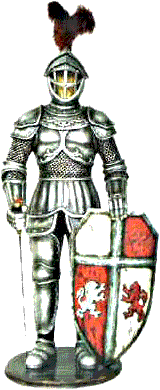 For God so loved the world, that he gave his only begotten Son, that whosoever believeth in him should not perish, but have everlasting life.
The CHM
Springvale Centre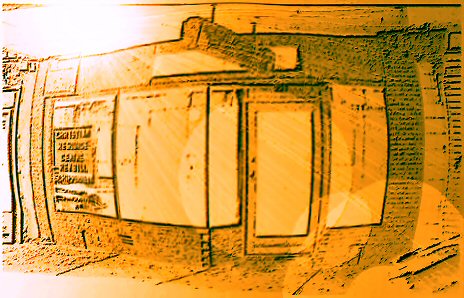 221 Springvale Rd.,
Springvale VIC 3121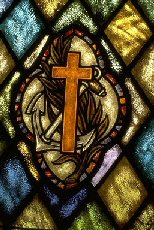 "Then saith he unto his disciples, The harvest truly is plenteous, but the labourers are few."
Prayer Points
"And this is the confidence that we have in him, that, if we ask any thing according to his will, he hears us: And if we understand that he hears us, whatever we ask, we know that we have the petitions that we desired of him."
» Pray for those devastated by the loss of loved ones in the recent post-election fury in Kenya, where at least 50 people seeking refuge inside a church were burned to death by angry mobs. You can also give charitable donations to help this strife-torn country, through the World Wide Council of Churches.
» Pray for Melbournians coping with the recent spate of hot weather, particularly with incidents like the recent death of a child locked inside a hot car. Pray for common sense in the community and for relief in the weather.
» Pray for guidance with the newly elected prime minister of Australia. Pray also in the churches for unity to stand together on important issues.
» Pray for spiritual strength among those ministers who were part of the recently disbanded International arm of ACMI. Without prayer support, these ministers and workers are standing alone.
» Pray for the spiritual support of Reverend Bill and his team as they prepare for another year of ministry among those to whom Jesus Christ is now a stranger.
To submit prayer requests, please contact Christian Harvest Missions.