Spiritual Strategies
"Put on the whole armour of God"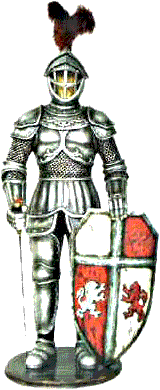 For God so loved the world, that he gave his only begotten Son, that whosoever believeth in him should not perish, but have everlasting life.
The CHM
Springvale Centre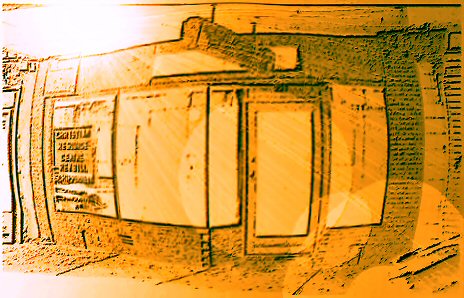 221 Springvale Rd.,
Springvale VIC 3121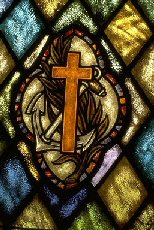 "Then saith he unto his disciples, The harvest truly is plenteous, but the labourers are few."
Inspirational poetry
by Erika Schipperheyn
The two poems below are periodically replaced by other inspirational poems from Mrs Schipperheyn's published collection: Prophetic Poems for Today. We hope that you gain inspiration and strength from these poems.
Faith in Tribulation
In the midst of all my worries
There is a realm of peace
When I look up to Christ Jesus
He makes my worries cease.
And when He's calmed my thinking
And soothed away my fear,
Then He will come with wisdom
To make the pathway clear.
How wrong we are to worry!
Is Jehovah not our Lord?
How can the Spirit lead us
If fear is in us, stored?
So we must clear our minds
And trust in God alone
Fear must not rule our lives and hearts
God's love will ever be shown.
God is Love
O Lord God, in the stillness of Your presence,
I will draw close to you
I will bring You all my burdens
As you told me to.
Build up my strength, I pray,
So that I may bring honour to Your Name.
Bless me with Your holy love
As I make love my fundamental aim.
For You, God, You are love.
I pray that my heart will be
As full of love as Heaven is wide
And so for all eternity.